PIONEER.TO
growing your startup to new horizons
What we do: Market entry planning
‣ General consulting of startups and small businesses
‣ Market research / market analysis
‣ Identification of key customers, stakeholders, partners
‣ Regional competitive benchmarking
‣ Market entry planning and management
Read more
What we do: Support the founding of regional subsidiaries and local operations
‣ Finding the right local partners and service providers
‣ Finding the right law firms for incorporation
‣ Finding the right real estate agent
‣ Finding the right staff / support with local recruitment
‣ Landing team support
What we do: Regional marketing
‣ Marketing material localization
‣ Website translation, creation, hosting
‣ Regional social media management and support
‣ Planning and management of local product launches
‣ Planning and management of local events and marketing campaigns
‣ Regional product management / requirement engineering
‣ Regional business development
What we do differently
We will help your startup grow into new international markets. Here is what we do differently:
Agile
Short iterations and quick results instead of large projects with uncertain outcomes. In frequent calls we will set short-term goals, priorities and discuss new results.
Cost-efficient
Quick and cheap start with full cost-control from market entry planning to large-scale deployment. This means no "lock-in" and little risk for you.
Your priorities
We will work on your priorities which we will jointly re-evaluate every iteration.
PIONEER TO Germany
We are based in Germany and currently focus on helping you to plan and prepare a market entry into Germany.
Germany, being the largest economy in the EU, has the biggest population of any EU country and might just be the next best destination for your products or services.
Get in contact and find out how we can help you find out what your chances are and how to get started planning your market entry.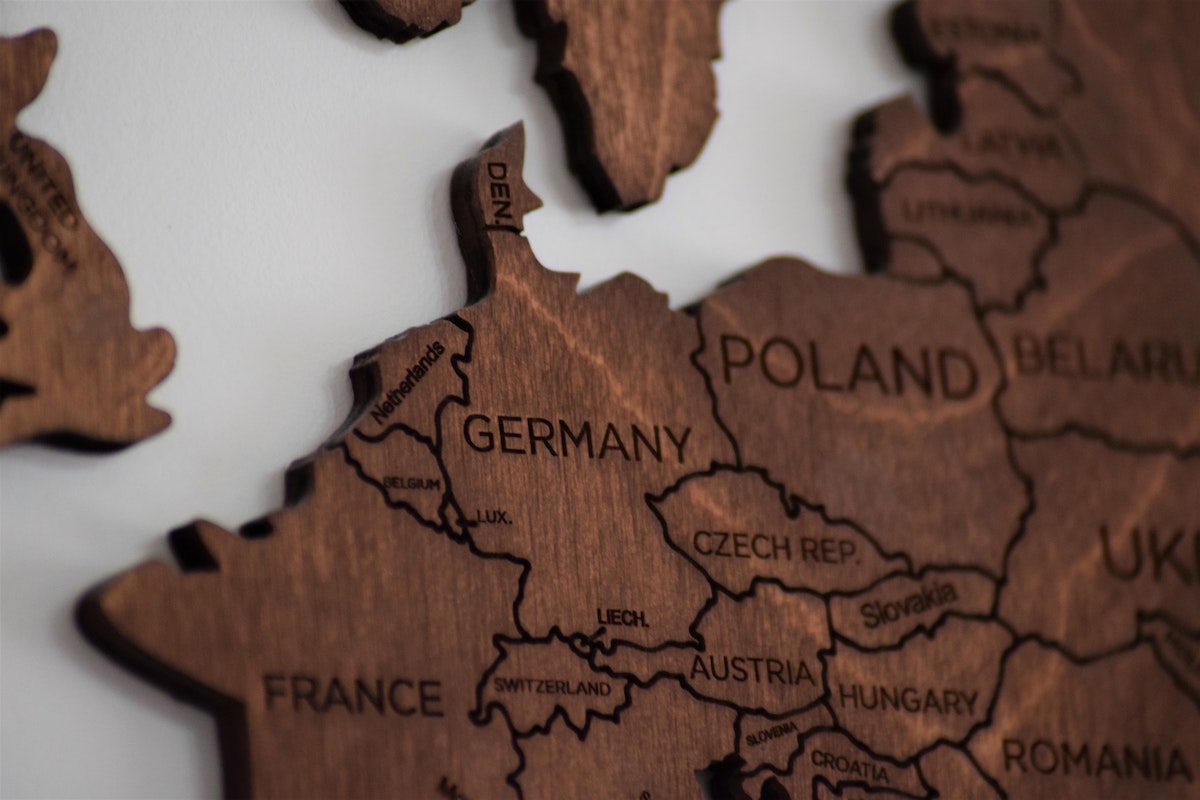 Contact us
Do not hesitate to reach out to us for any questions or enquiries.

Feel free to use this form or email address below.